Born and raised in Rio de Janeiro, Brazil, I moved to US in 2014 and since then I live here. I also had 2 other moments in US, in 1994 and 2013. I remember when I came in 1994 as an exchange student for high school, I was so in shock how Americans eat, specially the teenagers, but of course, copying their parents. Actually, it was during that time that I decided to become nutricionist (which is funny, I haven't became one and just close to my 40's that I decided to follow my first passion and studied to be a health coach at a nutrition school...life right?).
My sisters and I at the beach in Rio
A lot of things I went through during my first time in US made think about habits we Brazilians have that could be copied all over the world. Like French women who know how to eat healthy and balanced, Brazilians have amazing healthy habits that I decided to put them on a list. Here it goes:
Lunch time at my mom's
1) Our lunch is the American dinner
Lunch time for Americans are usually sandwhich or like a soup and salad. Brazilians' lunch is like dinner in America. We eat "food", like rice, beans, a protein, salad for lunch. And for dinner, something usually lighter.
Why is it healthy?
At night our digestion is slower than the rest of the day. So it is ideal to eat up to 3 hours before goingo to bed and preferable something light, like the lunch in US :) Soup, salad and a protein or a light sandwhich.
Lunch with my family - always a celebration
2) The time to eat is always a celebration
Brazilians really enjoy food. No matter what, eating well is a kind of a celebration. Also, there is always someone in the family who knows a secret recipe.
Why is it healthy?
Eating is a sacred thing. No TV, cellphone or other distraction should be part of this moment. And eat together with your family is something that connects and make memories.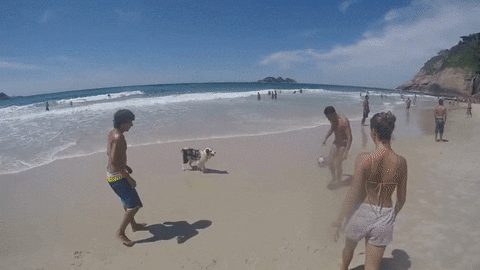 3) We like to move our bodies
Even nowaways with more and more sedentarian people in Brazil, Brazilians still like to move their bodies. The gyms are always packed, as well as the beaches with people playing all kind of sports as well as running, walking, surfing....If you live in a city like Rio, you are always in this vibe, because most of the time is warm!
Why is it healthy?
Physical activity is important for our overall health, specially the cardio health. If you don't like gym, you can find a sport, a dance or simply walking. Besides that, exercising your body makes you happy! :)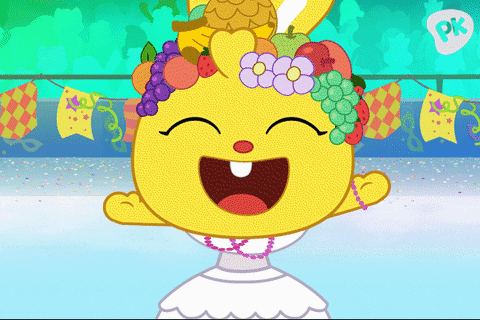 4) Brazilians are very affectionate
We kiss on the cheeks the firt time we meet someone. We hug too. Brazilians show love and affection all the time. I know that for other peoples sounds too intimate, but that's the way we are, and we love that!
Why is it healthy?
To demonstrate care and love is not only good for the person who receives it, but also for yourself. Being more open to others warms our hearts.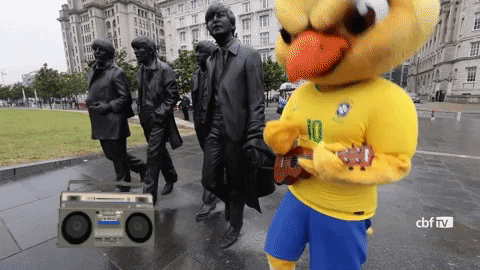 5) We like to PARTY!
Brazilians always find a reason to make a party, to celebrate anything. We like to have fun, music, friends, to dance....Even in hard times, we are always celebrating. Have you gone to a Brazilian wedding?? Oh well!! Fun, fun, fun!
Why is it healthy?
Celebrate life is important for a healthy mind. A healthy mind = healthy body. Besides, dancing and singing your favorite songs make anything better.